Over the past several weeks, my office has received many calls and thoughtful questions from North Carolinians about coronavirus (COVID-19). The health of you, your loved ones, and our state is the most important thing and it's critical that you have access to information and resources. I have put together a list of some of the most frequently asked questions we've been receiving.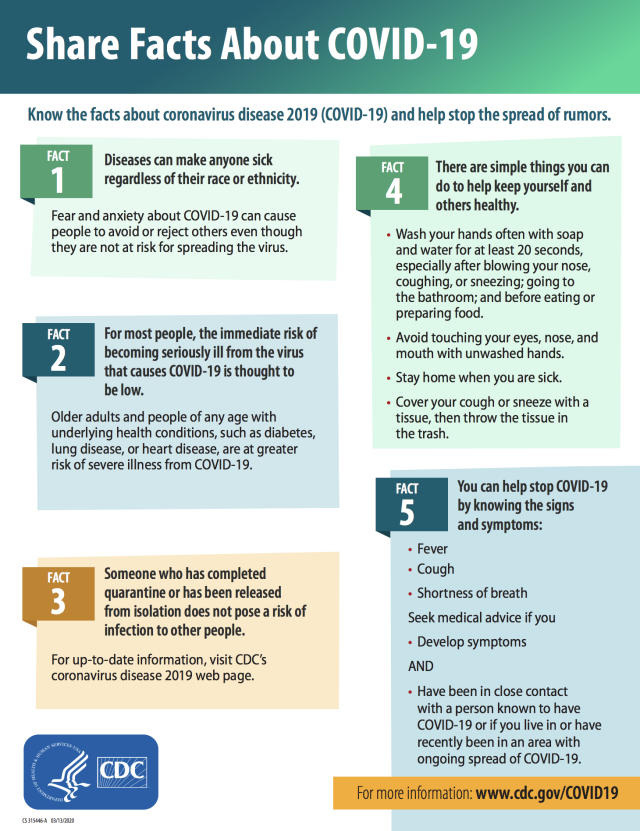 How can I protect myself and my family from coronavirus?
The CDC, the North Carolina Department of Health and Human Services (NC DHHS), and the Red Cross have valuable information for North Carolinians on how you and your loved ones can best protect yourselves at home, at work, and at school. By taking these precautions and following the state's guidelines on temporary social distancing to limit transmission, we can all do our part to help stop the spread of the virus and protect others.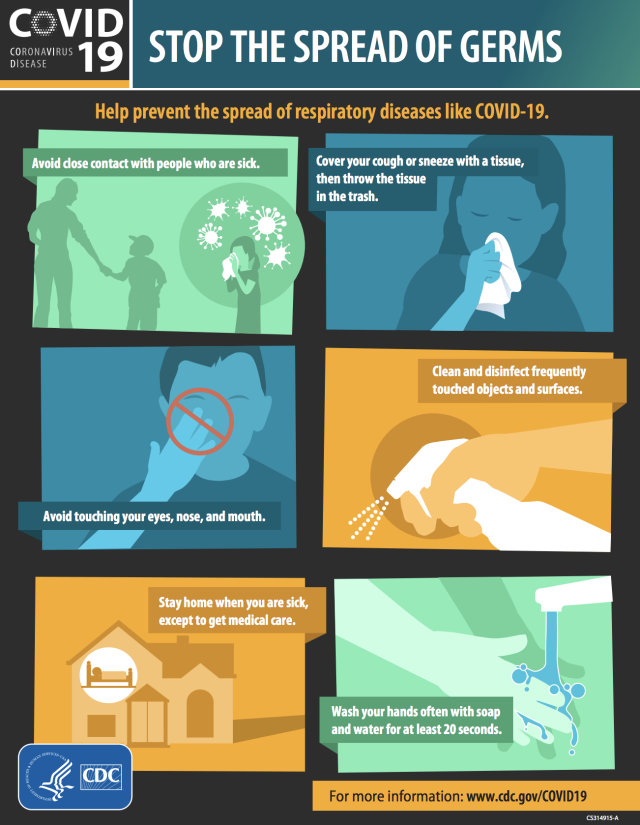 What is Senator Tillis doing to help combat the spread of coronavirus?
My top priority is the health and well-being of North Carolinians, which is why I'm working in a bipartisan manner to make sure North Carolina is as prepared as possible. I supported the successful initiative to provide $8.3 billion in federal funding to combat the spread of the coronavirus and support research and vaccine development. I also worked to help secure more than $13 million that will go directly to North Carolina to be used for emergency preparedness. I'm in communication with federal, state, and local leaders, including Governor Cooper and Vice President Pence, and I'll continue to work to make sure North Carolina gets more testing kits as soon as possible and that we have the resources needed to combat coronavirus and protect you and your families.
Are there enough testing kits in North Carolina?
Right now, the number of testing kits in North Carolina does not meet the expected demand over the next several weeks. That is why I recently sent a bipartisan letter to Vice President Pence urging the administration to provide additional resources to increase testing capacity for coronavirus in North Carolina. I'm committed to working with the administration and our state leaders to make sure North Carolina receives its additional supply of test kits and guidance on best practices for testing prioritization.
Who is at high-risk for serious complications from coronavirus?
While the vast majority of healthy Americans who get coronavirus will experience mild symptoms and make a full recovery, the CDC notes that certain groups are at higher risk for serious illness or complications from coronavirus. This includes older adults and people with compromised immune systems and serious medical conditions like heart disease, lung disease, and diabetes. The CDC recommends that higher-risk Americans take certain precautionary measures to help protect themselves, which you can read about here.
Do our medical professionals and hospitals have enough supplies to treat patients?
There are reports that some hospitals are running out of N95 respirator masks which are critical to protecting health care professionals and treating patients and helping combat the spread of coronavirus. This is why I have co-sponsored a bill that will improve access to respirator masks to medical professionals during a health crisis. Additionally, bipartisan legislation that I supported and was signed into law by the President provides $10 million for worker-based training to prevent and reduce exposure for hospital employees, emergency first responders, and other workers on the front lines combatting the virus.
Why has a state of emergency been declared in North Carolina?
Governor Cooper recently declared a state of emergency to prepare and respond to the spread of coronavirus. This action gives the state government agencies a better ability to coordinate and communicate with each other, and also provides the state with more flexibility to focus on things like increasing access to medical supplies and countering price gouging. This is an important step, and I will continue to do my part at the federal level to support the state's preparation and response efforts, which includes more than $13 million in federal funding I helped secure that will be provided to North Carolina to assist the state and local governments.
How far away are we from developing a vaccine?
We are at least a year away from developing a vaccine, according to Dr. Anthony Fauci, the director of the National Institute of Allergy and Infectious Diseases, because it takes time to ensure that a vaccine goes through a trial process and is safe for the public to begin using. Legislation that I recently worked to pass, which provides $8.3 billion in federal funding to combat the coronavirus, also includes more than $800 million for vaccines, therapeutics, and diagnostics.
What countries should I avoid traveling to?
The CDC has issued warnings to avoid non-essential travel to China, Iran, South Korea, Europe, and the UK. because of coronavirus. Please note this list is regularly updated, so visit here to see the most up-to-date list.
Resources for Small Businesses and Business Owners:
Click here for a list of resources for small businesses and business owners.
I hope you found this information useful. As always, please don't hesitate to contact my office if you have any other questions, and we will do our best to get you answers or point you in the right direction.
Additionally, the state of North Carolina has created a coronavirus helpline to help answer questions or concerns you may have, which you can reach at 1-866-462-3821. The hotline is staffed by professionals 24 hours a day, 7 days a week.