North Carolinians are unfortunately far too familiar with the threats and unpredictability posed by hurricane season. The first named storm of the season has already impacted our coast and NOAA predicts 13 – 19 named storms this season in the Atlantic region. As we focus on reopening North Carolina and recovering from the COVID-19 pandemic, I urge you to also prepare for the 2020 hurricane season.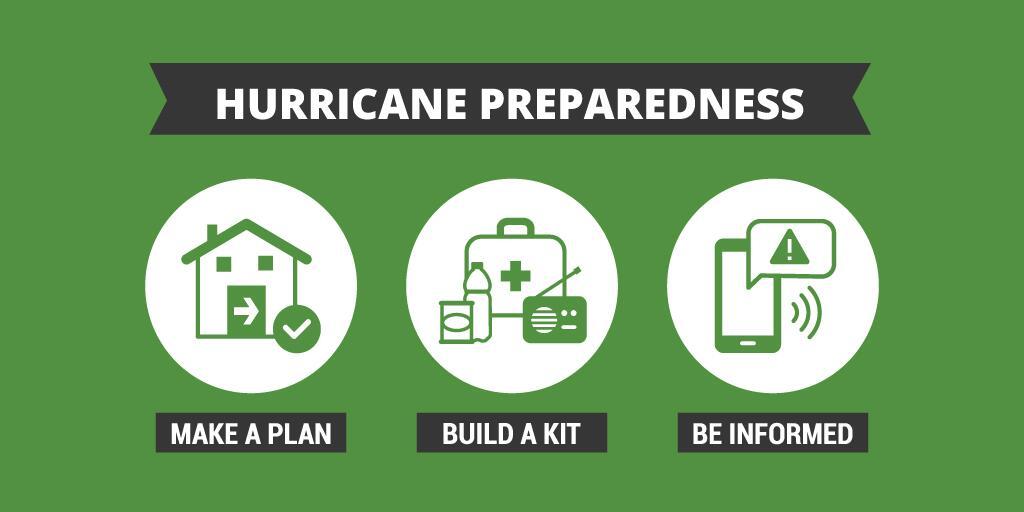 Below are four action items I strongly urge you to complete. These steps will help ensure readiness and safety for you and your family should the time come.
For additional resources please visit readync.org or ready.gov. You should also follow your county emergency management agency and sign up for their alerts. You can find your local emergency management agency by clicking here.
Thank you for reading, and as always please reach out to my office if you have any questions or need help with a federal agency.