Friends,
COVID-19 is an aggressive and dangerous virus and even though the recovery rate is generally high for the low-risk population, there is still a significant high-risk population that is vulnerable to serious, significant, or life-threatening complications.
One of the top recommendations from the CDC and our state and local officials is to wear a facial covering, like I have been for months, to slow the spread of this virus. Wearing a facial covering is a visible sign of courtesy and respect for others. That's because while facial coverings can help protect you from contracting the virus, they are especially effective at protecting those around you from being exposed if you have COVID-19.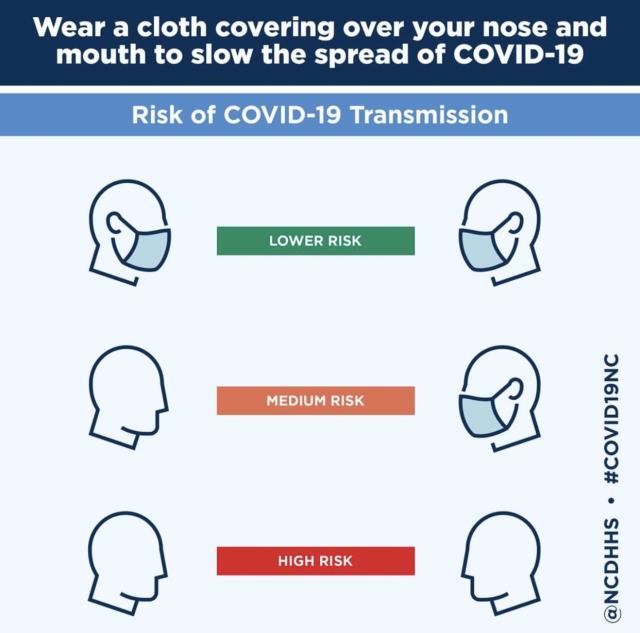 And remember that wearing a facial covering not only helps save lives, it will also help save jobs. One study found that 80% of Americans regularly wearing a facial covering when they go out would actually be more effective at flattening the curve than a strict economic shutdown with social distancing.
So please – wear a facial covering when you go out. It's about looking out for our neighbors in our communities.
Thank you for reading, and as always please reach out to my office if you have any questions or need help with a federal agency and please stay safe.