Friends,
Recently, I spent time in North Carolina visiting with constituents and meeting with local businesses to discuss issues facing our communities.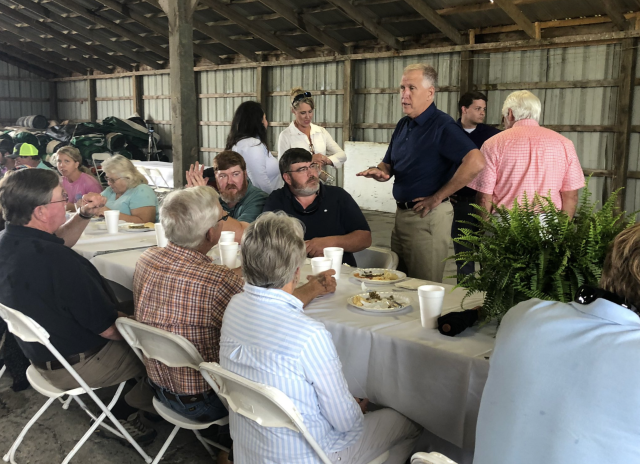 I visited with folks at the North Carolina Farm Bureau to discuss challenges facing North Carolina's farmers and agriculture community.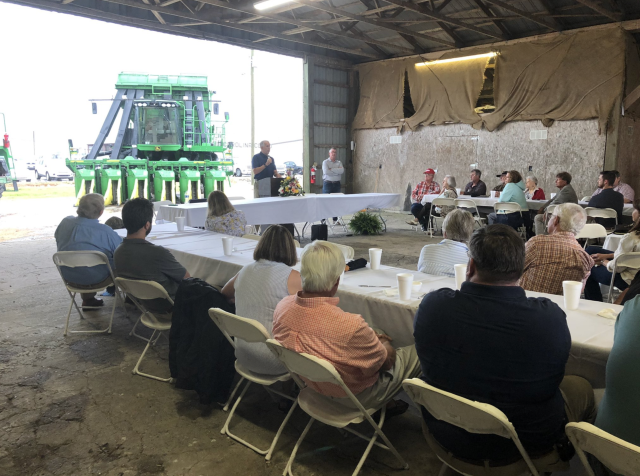 I gave them a quick update on what I am working on in Washington and answered questions they had on multiple issues. Over the last year, I worked to get assistance to livestock and poultry farmers as well as to loggers and the textile industry.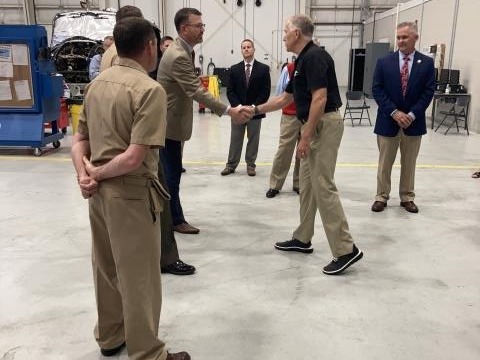 I also visited the Global TransPark to talk about economic growth opportunities in the Kinston area. Our state is open for future economic development and I will continue to work hard so our businesses can operate successfully.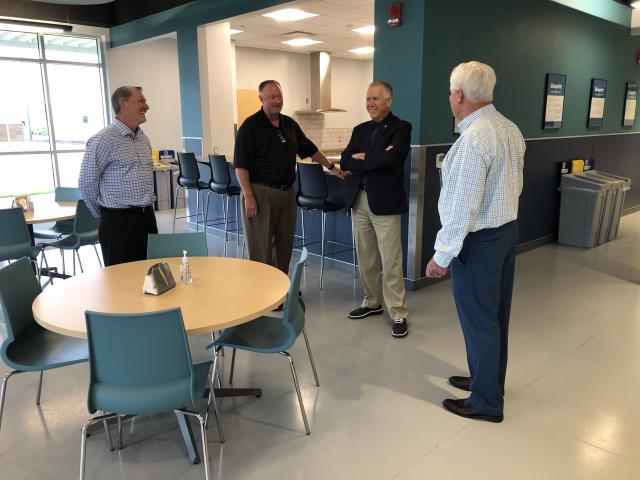 I went to the Greenville Utility Commission Operations Center to see how they deliver water, gas, and electricity to the residents of Eastern North Carolina. Our infrastructure is key to our economic prosperity and I am working hard to support North Carolina's energy supply, including access to clean water for rural communities.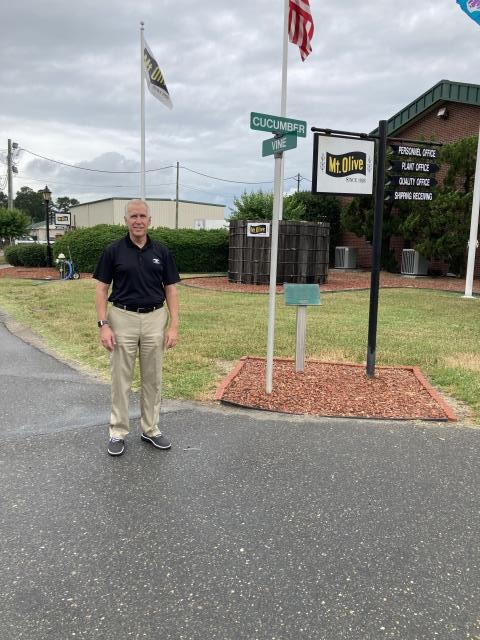 I toured the Mt. Olive Pickles factory where I learned how Mt. Olive Pickles are made. Our state is home to many wonderful products!
Thank you for reading, and as always, please reach out to my office if you have any questions or need help with a federal agency. God bless.