Friends,
Last week, I spent time in western North Carolina visiting with constituents and meeting with local businesses and organizations.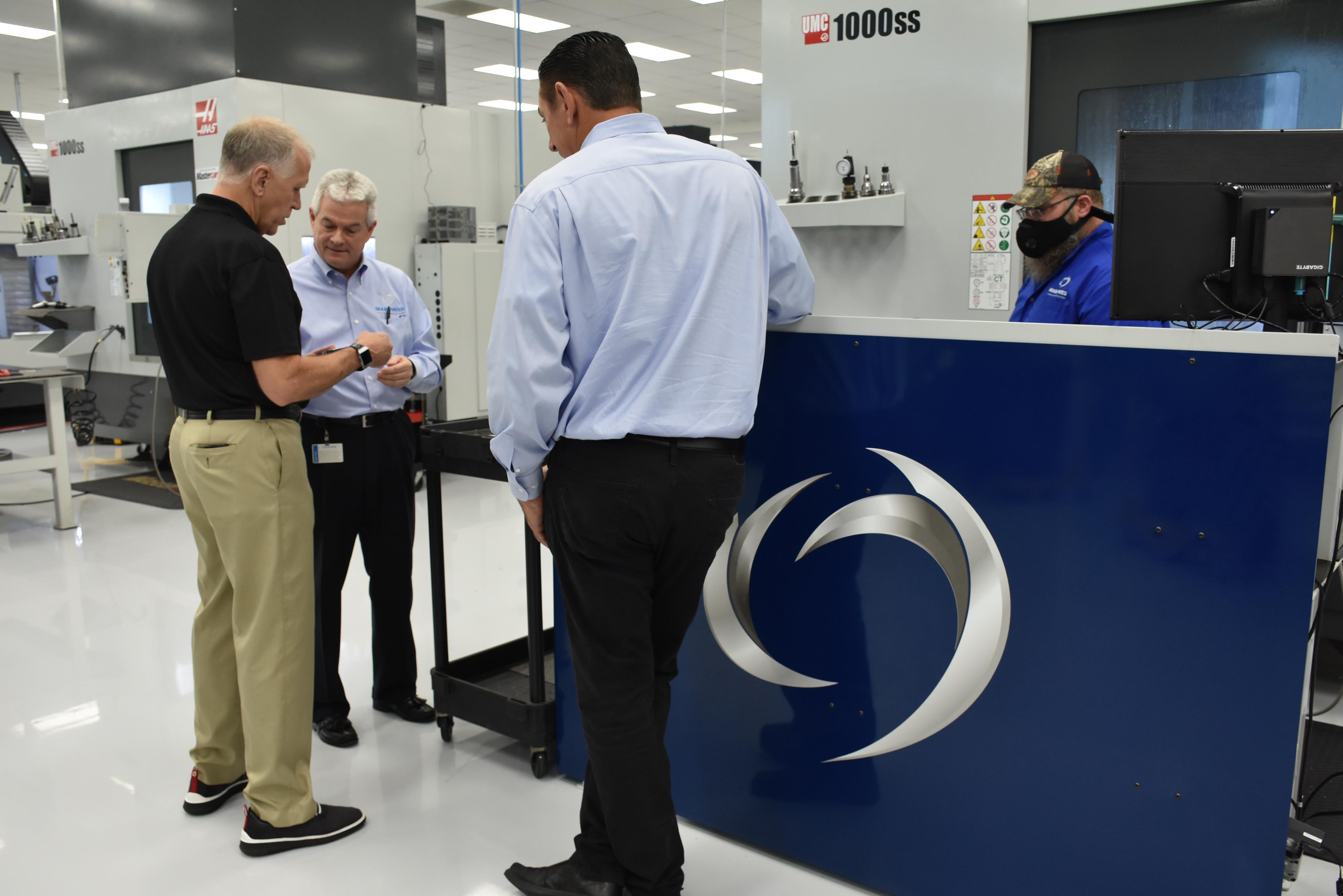 I toured Roush Yates Engines and met with the company's leaders and employees.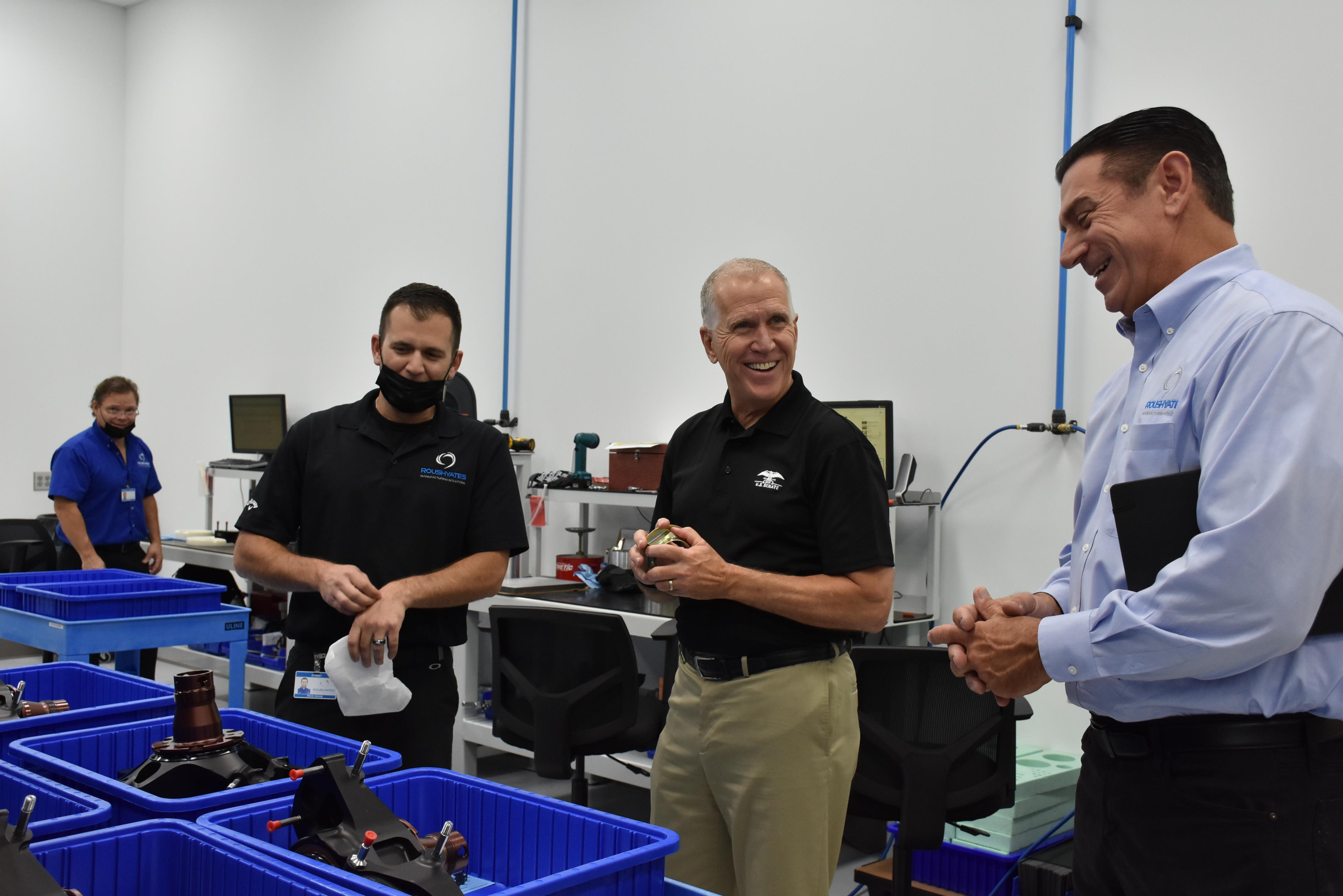 Roush Yates Engines is an industry-leading engine development company in North Carolina. We discussed their manufacturing operation and how they are successfully diversifying their business. I am proud to have an incredible company like Roush Yates in our great state.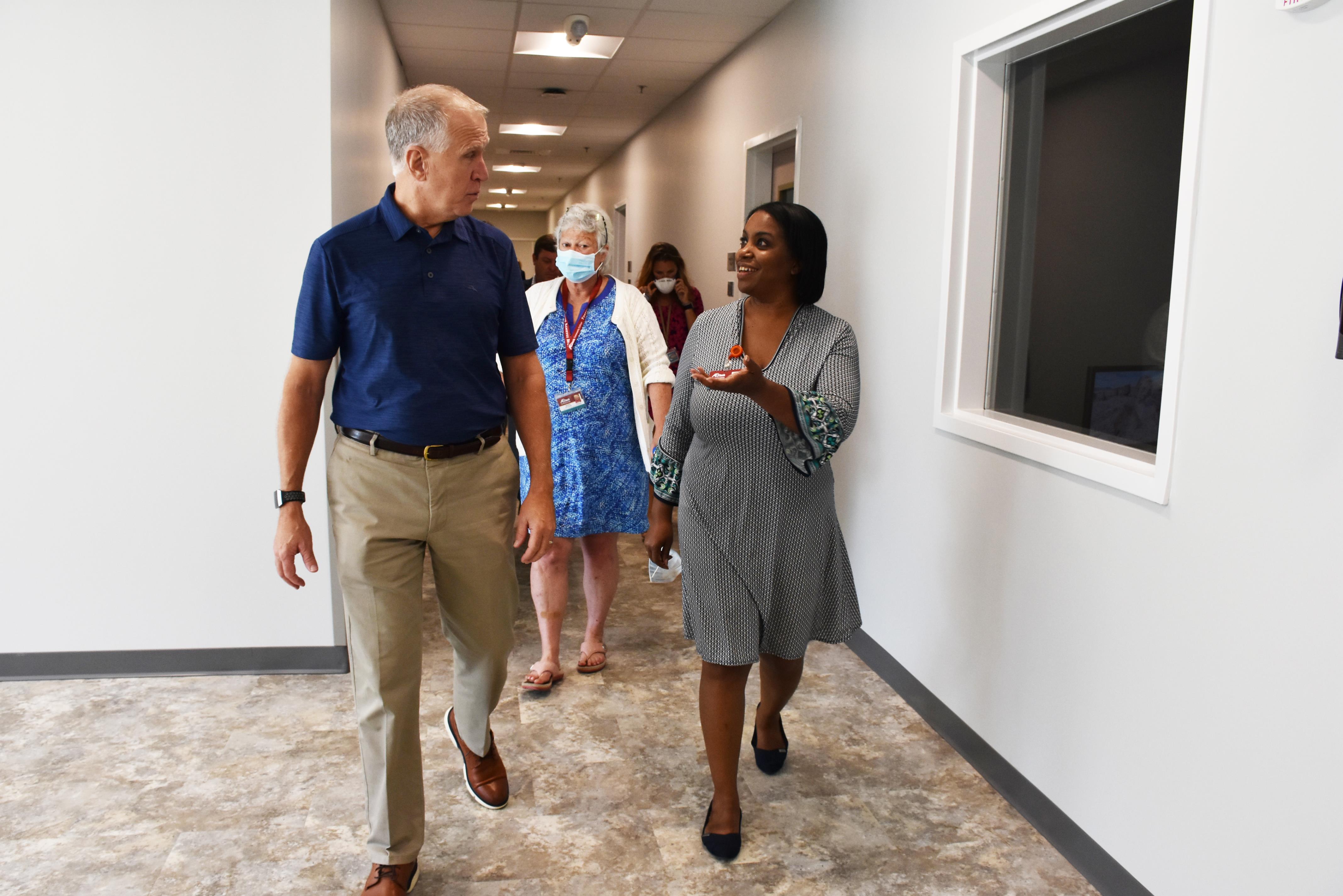 I also had a great visit with the Asheville Buncombe Community Christian Ministry (ABCCM) and the Veterans Services of the Carolinas. ABCCM is a non-profit organization addressing poverty, hunger, homelessness and access to health care for the under-served in Buncombe County.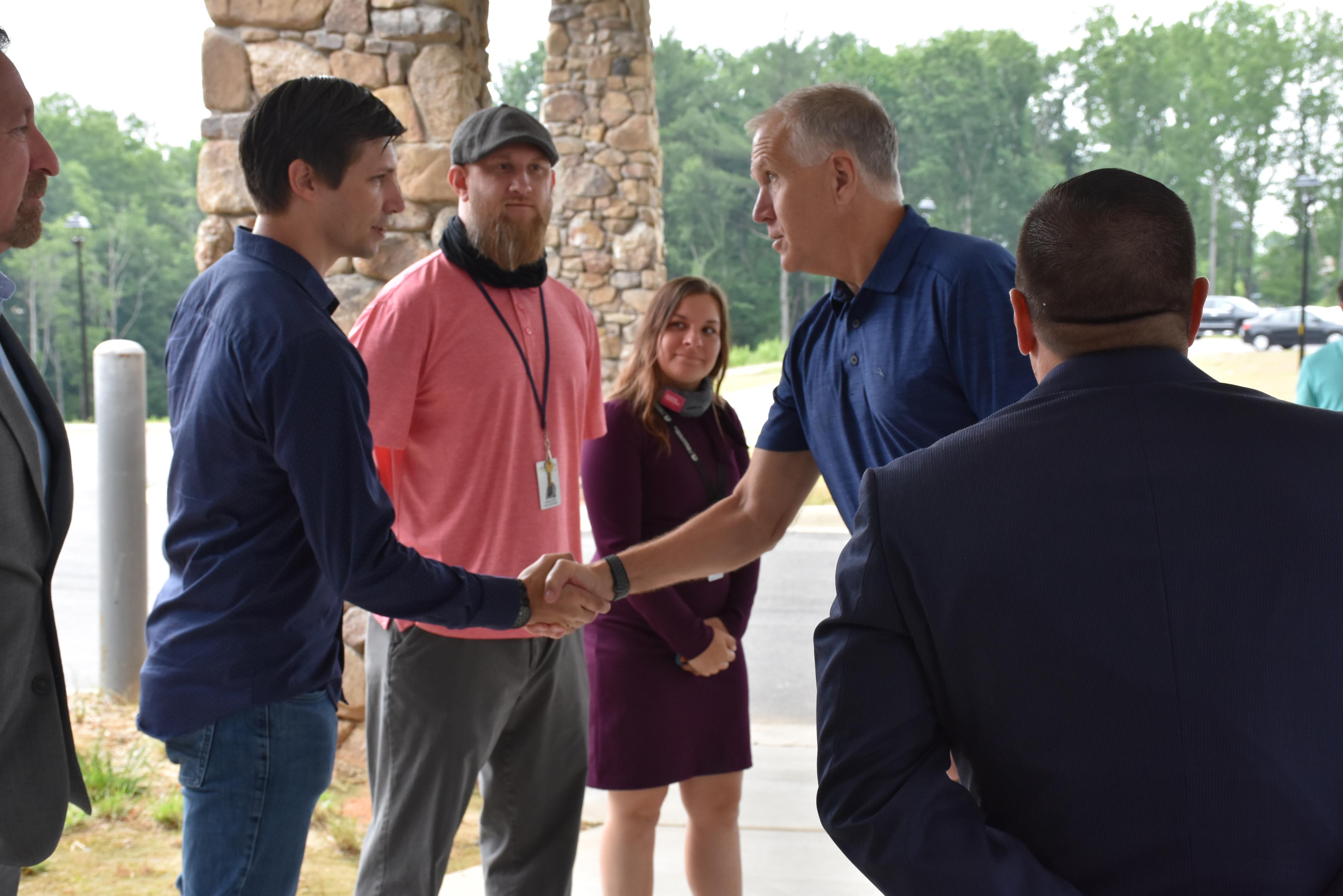 ABCCM's mission is to create a principle-based environment and a comprehensive residential program that addresses every area of restoration in the life of a veteran experiencing homelessness. I applaud their work and will continue my work to help North Carolina veterans.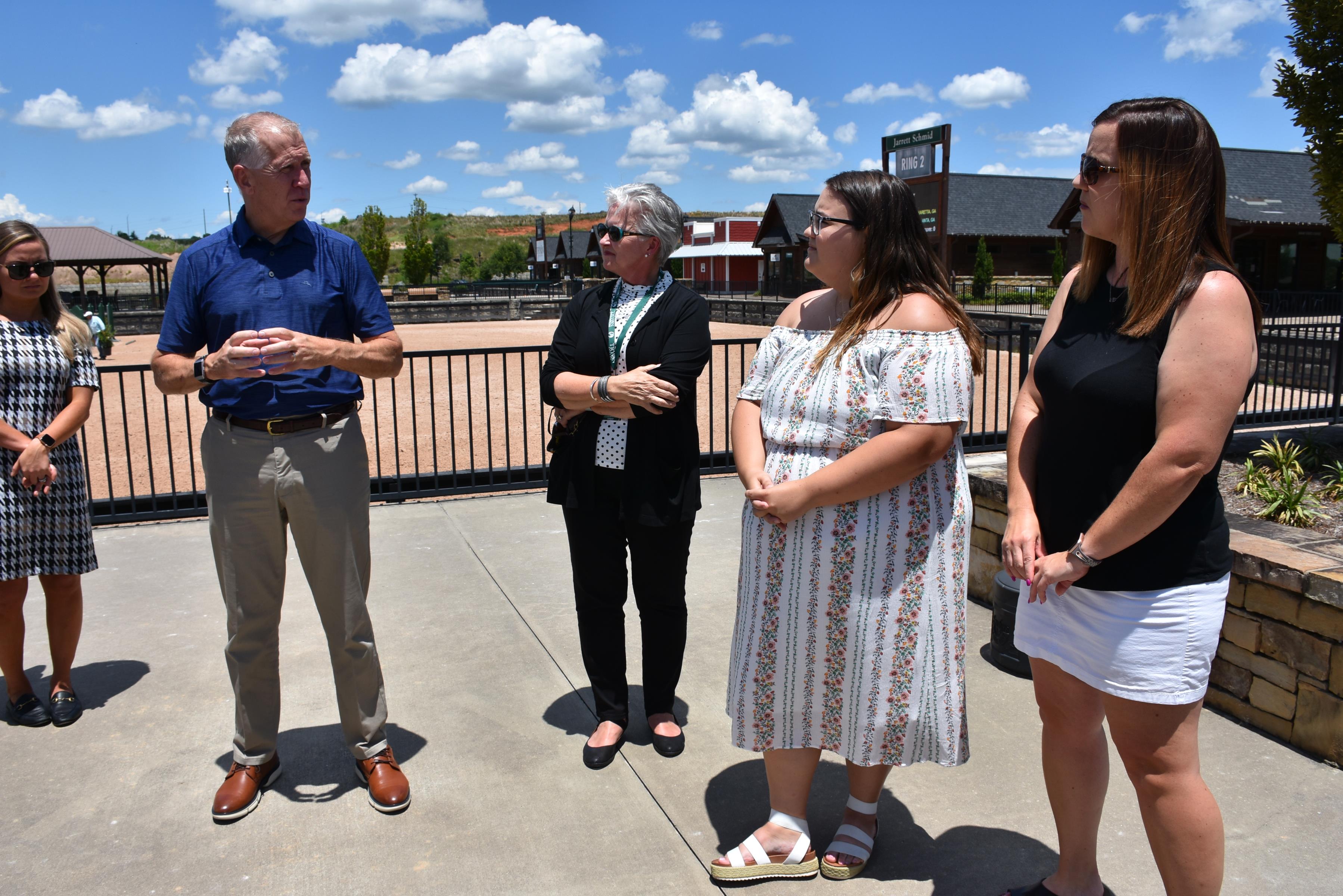 I visited the Tryon International Equestrian Center to learn more about the facility. The Center is home to the FEI World Equestrian Games, generating tourism for the area. I enjoyed learning about the resort's plans to expand and attract future visitors and businesses.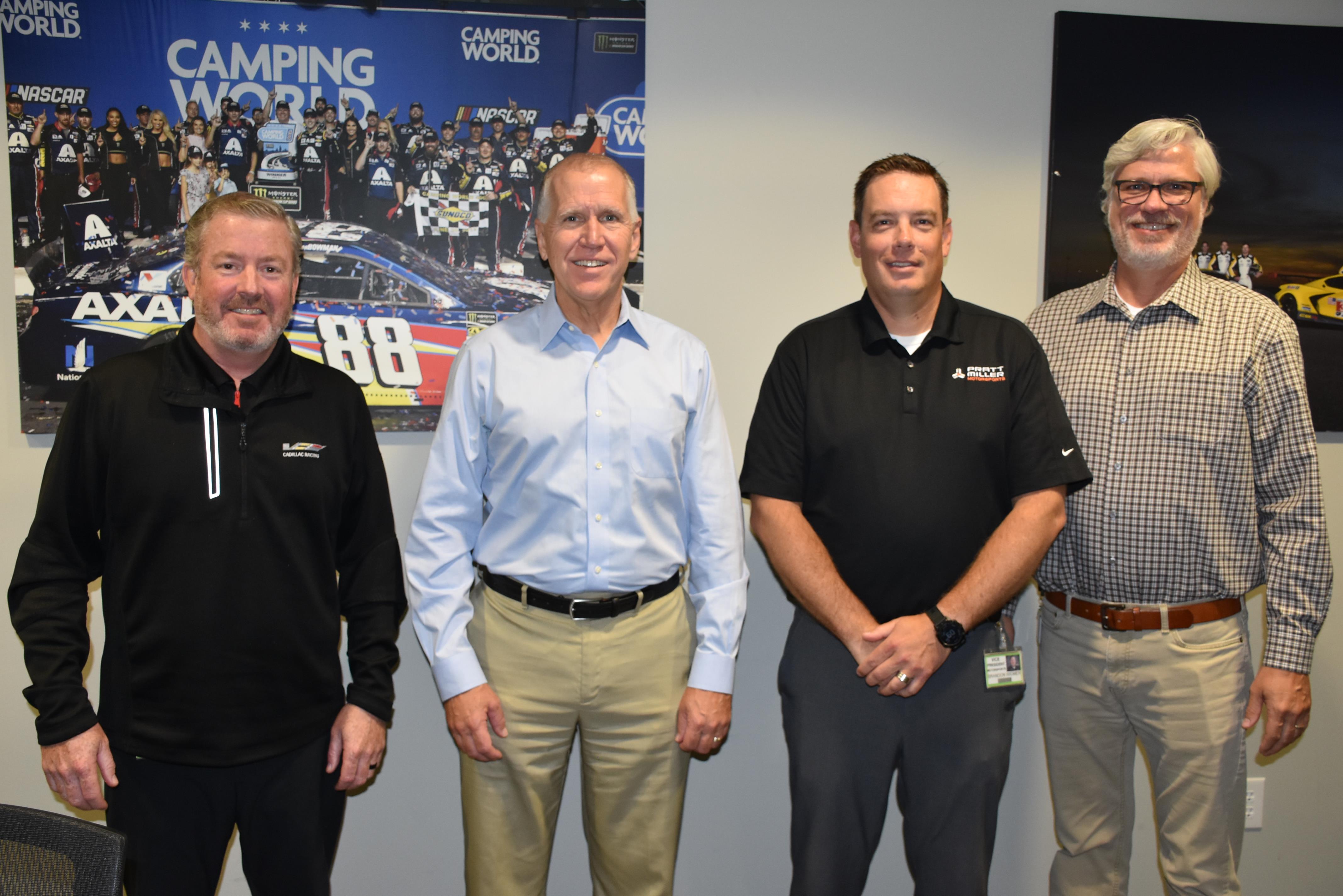 It was also great visiting with the folks at Pratt Miller in Huntersville to learn more about their work in the automotive, commercial, military, and aerospace industries.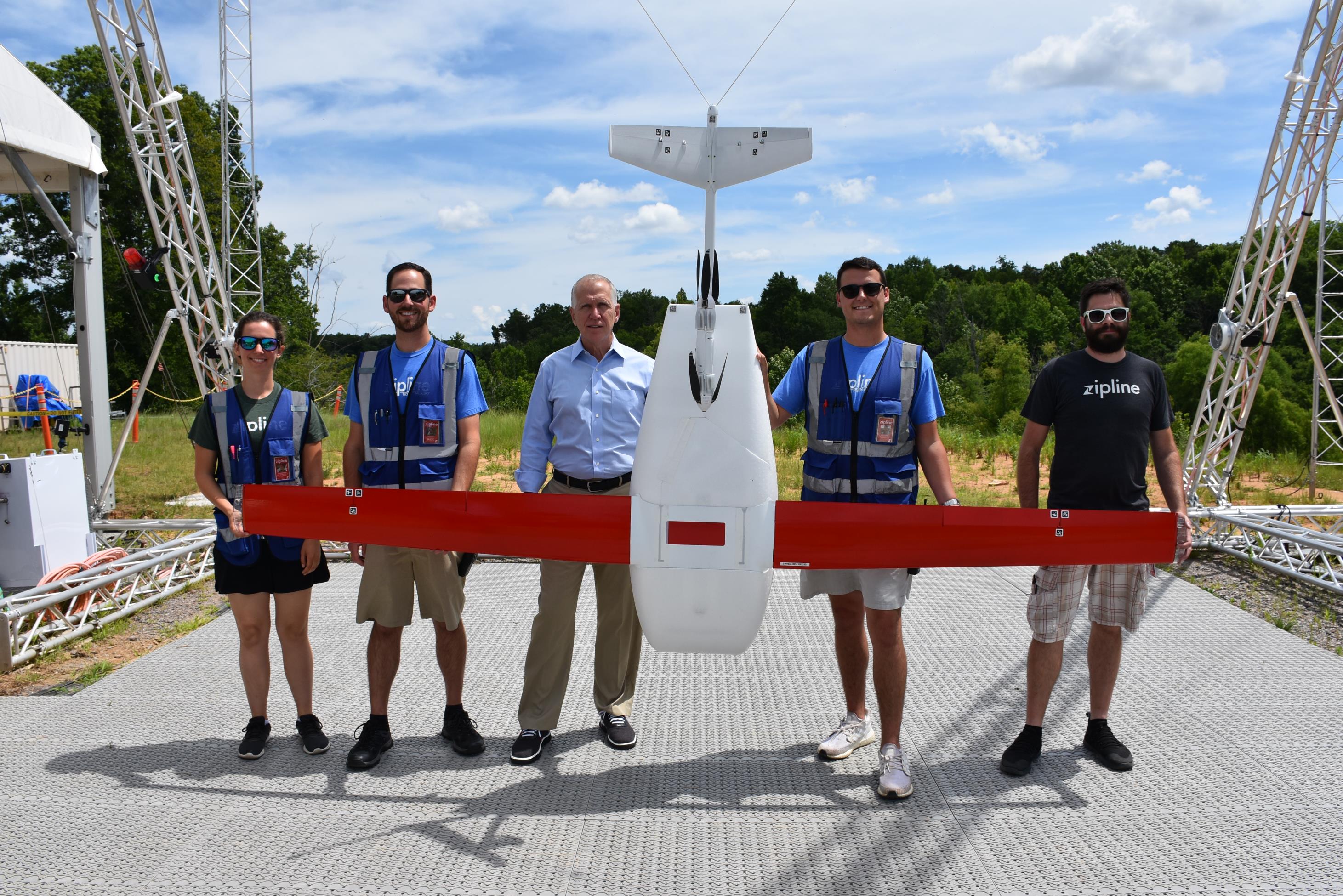 I toured Zipline International in Concord to learn about their life-saving work to provide reliable, instant access to medical supplies, including blood and COVID-19 vaccines, with their drone delivery service. The folks at Zipline design, build, and operate these life-saving drones.
North Carolina is home to many innovative businesses and organizations, and I am proud to represent each one in the U.S. Senate.
Thank you for reading, and as always, please reach out to my office if you have any questions or need help with a federal agency. God bless.